Residential and commercial surveillance systems can help protect your property from theft and damages caused by those who would see your property as an easy target. Surveillance systems are a deterrent that will not only prevent crimes before they happen, but that will capture evidence of them in the process. 
Every single homeowner and business owner in Las Vegas needs a surveillance system if they want to ensure that their property is protected against theft, vandalism, and unwanted intruders. With the latest surveillance systems from In the Sky, you can have the peace of mind of knowing that you are always watching over your property and your loved ones. 
The Benefits of In the Sky Surveillance Systems 
It's impossible to everywhere that you need to be in order to keep an eye on things at home and at work. That's where a state of the art surveillance system from In the Sky comes in handy. With a surveillance camera system set up in and around your property, you will be able to rest easy knowing that your property is being watched over. Not only do we provide you with the surveillance technology necessary to keep an eye on your property, but we also provide you with the smart integrations that allow you to monitor your surveillance from anywhere in the world with your mobile device. 
In the Sky Surveillance systems allow you:
Keep an eye on your home 
Home surveillance systems allow you to keep a vigilant eye on your home – inside and outside. With a wide array of home surveillance cameras that are hardwired, wireless, and smart-home automated, you will be able to view all of the activity around your home. Be notified when packages arrive at your doorstep, double-check that you closed the garage door, or check in on your pets throughout the day.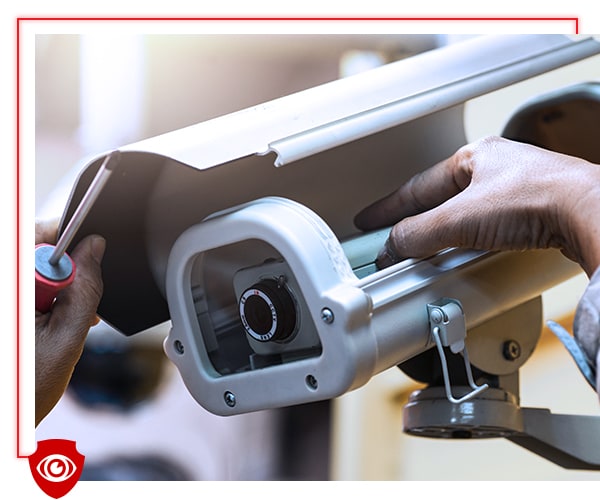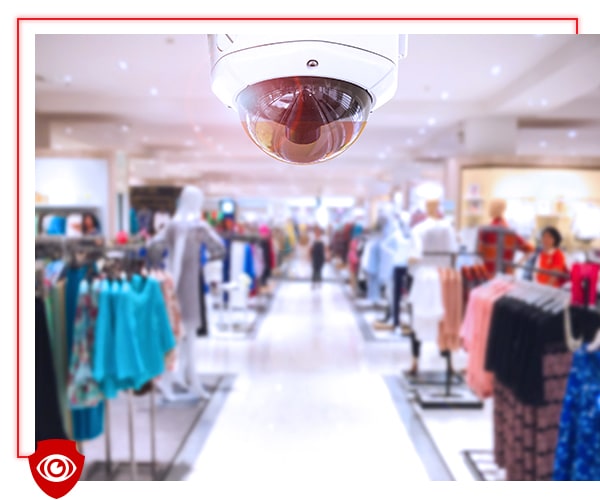 Check-in with your kids 
As your kids grow up and become more independent, it's common to let them take the school bus or to walk home on their own. With surveillance systems from In the Sky Las Vegas, you will be able to check-in on them while you are at work. Make sure your kids made it home safely and be notified any time there is activity at the front door with motion-activated surveillance cameras. 
Document anyone who visits your property 
Homeowners and business owners alike could benefit from documenting who visits their property and when. As a business owner, having surveillance cameras that document who visits your stores can help you identify anyone who may be suspected of shoplifting, vandalism, or other criminal activities. As a business owner, you never know when you will need video evidence on hand to help you protect yourself.
Find the best surveillance systems in Las Vegas: 
Reliable Home Surveillance Systems 
Commercial Surveillance Systems
Closed Circuit Television (CCTV) 
Smart Video Surveillance Devices 
Deter criminals and would-be intruders 
Every day, countless criminals and intruders break into unsuspecting homes and businesses Having a visible surveillence camera on the premise of your property can help to deter would-be criminals from commiting crimes of oppertunity. As many as 60% of burglars are detered from breaking and entering into homes and businesses that have surveillance cameras and opt for easier targets. Make sure that your property is protected with In the Sky Surveillance. 
Hold employees accountable and responsible 
When you hire employees, whether they are the employees that you oversee or simply your babysitter, you expect them to be honest employees. Unfortunately, employees and babysitters who we trust in our homes and in our businesses aren't always reliable. Time theft and petty larceny are a common occurrence that you need to be vigilant. Hold employees accountable with the appropriate surveillance systems. When your employees know that you are are watching they will be less likely to commit theft.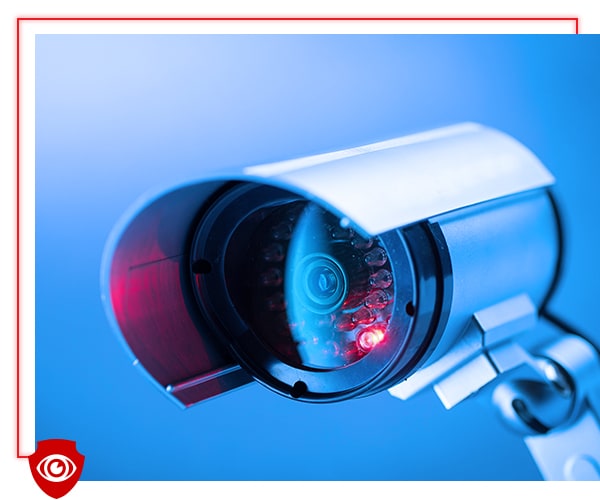 Call

(702)330-3030

Now To Get A Free Quote!
The Call Is Quick And Easy.
Setting up your In the Sky home surveillance is quick and easy.
Our customer service team will answer any questions that you may have as they walk you through the process of setting up your custom home security system.
The call is quick and easy. Call now to get started!
Call Now: (702)330-3030