When you want to protect your property from intruders, you need an intrusion protection system from In the Sky Las Vegas. An Intrusion Protection System is your Las Vegas home or business' first line of defense against intruders, theft, or vandalism.
An Intrusion Protection System, much like a home security system, is meant to notify you whenever there is a risk that an entrance has been compromised to unwanted and unwelcome intruders. In the Sky Surveillance has the Intrusion Protection Systems, home security, and video surveillance systems in Las Vegas. Speak to our team today to schedule your FREE QUOTE today.
What Is an Intrusion Protection System? 
An Intrusion Protection System has many names and incorporates a wide range of security systems— alarms, surveillance cameras, and home automation technology. All of which combine and work together to allow you to monitor your property and notify you whenever an intrusion occurs. At In the Sky Surveillance, we provide Las Vegas businesses and homeowners with the best intrusion protection systems from the latest brands.
Popular intrusion protection systems include Smart Homes and Video Surveillance Doorbells like Google Nest and Ring. Your home security system can be fully customizable and the best way to determine which features are best for you is to contact our home security experts.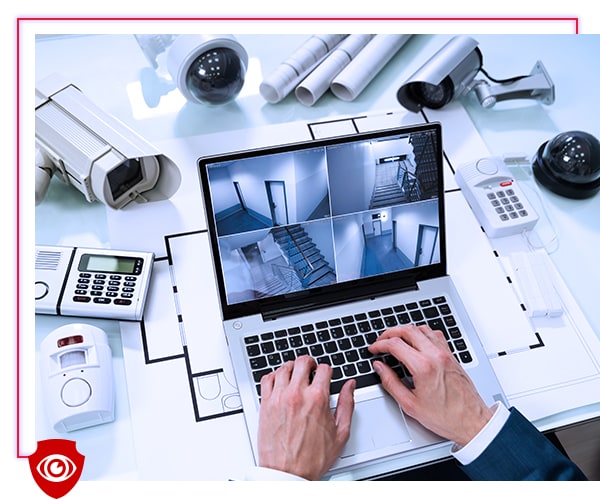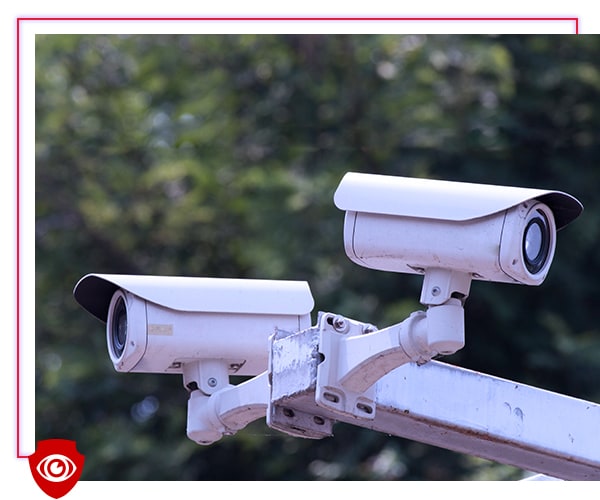 What Are the Benefits of an Intrusion Protection System? 
There are many benefits to having an intrusion protection system installed in your home, office, or commercial warehouse. Of course, the primary focus of an intrusion protection system is to ward off intruders' there are many additional reasons why you would want to have a security system installed.
With In the Sky, you will be able to protect your valuables, deter crime, allow remote access to your home, lower your homeowner's insurance, notify you in case of emergencies with fire and gas, help keep tabs on your kids, lower your power bills, and most importantly give you peace of mind.
In the Sky Intrusion Protections Systems Las Vegas 
At In the Sky Surveillance, we offer a wide range of intrusion protection systems that encompass alarms, surveillance systems, and smart home integrations. We proudly serve Las Vegas, Henderson, NV, and the surrounding areas and have been providing the best in home security services for over a decade. Some of the intrusion protection systems that we offer include: 
Alarm Systems – Alarm systems are a home's first line of defense, notifying you when there is a door or window opened when it should be locked. At In the Sky, we offer a wide range of alarm systems from residential alarm systems to systems designed for businesses and commercial properties such as schools, warehouses, and storage facilities. 
Surveillance Cameras – Security Cameras are an essential part of any intrusion protection system. Being able to monitor your property while you are away and having video evidence of any incidents that occur is invaluable. We offer a selection of indoor, outdoor, and smart home surveillance systems that make keeping a watchful eye of your property easy.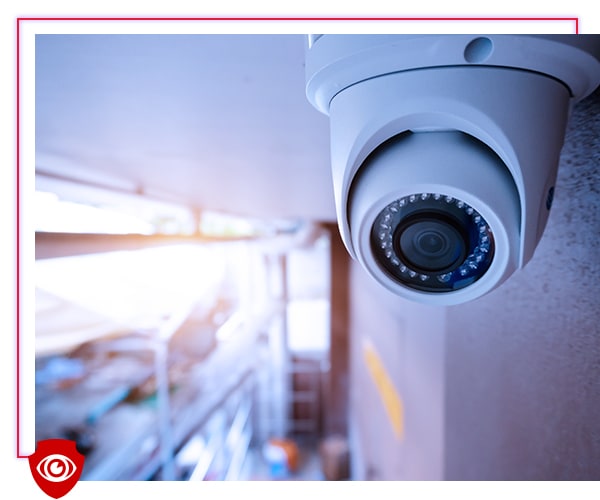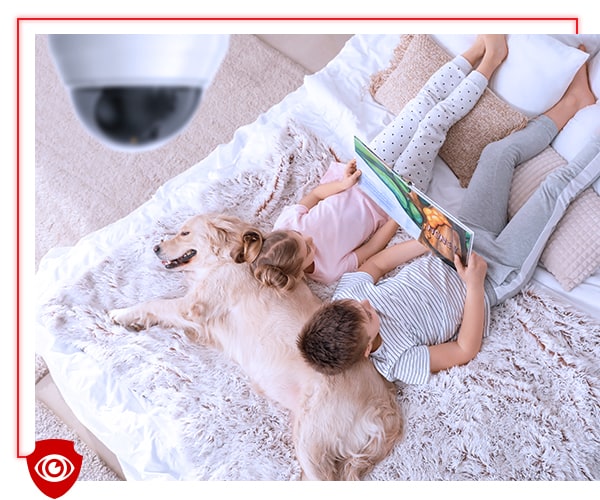 Smart Home Security Features – when you're away from home, nothing will give you peace of mind like being able to check in with your home and monitor surveillance cameras as well as lock doors and windows remotely. All from the convenience of your smartphone or mobile device. Smart home security features from In the Sky give you more control over your home's security. 
Commercial Security Systems – When you own a business, you're responsible for the safety and security of your property, inventory, and your customers. Commercial security systems are designed to prevent intruders from entering your business through backdoors and restricted entry points. Ask about commercial security systems like CCTV today.
Call

(702)330-3030

Now To Get A Free Quote!
The Call Is Quick And Easy.
Setting up your In the Sky home surveillance is quick and easy.
Our customer service team will answer any questions that you may have as they walk you through the process of setting up your custom home security system.
The call is quick and easy. Call now to get started!
Call Now: (702)330-3030