Intrusion Protection Systems Las Vegas,
Protecting your home from intrusion with home intrusion protection systems from In the Sky can give you the peace of mind that you need as a homeowner. Home security systems such as alarms and surveillance cameras can help protect your home and your loved ones from home intruders who would seek to cause you harm. With the latest security equipment from the leading intrusion protection systems professionals in Las Vegas, you can keep home intruders at bay. You can rely on us for the latest surveillance equipment and security system installations. Let us be the eye in the sky that protects your home from intrusion.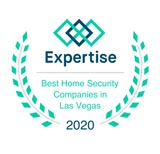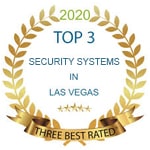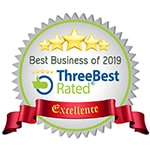 Call

(702)330-3030

Now To Get A Free Quote!
The Call Is Quick And Easy.
Setting up your In the Sky home surveillance is quick and easy.
Our customer service team will answer any questions that you may have as they walk you through the process of setting up your custom home security system.
The call is quick and easy. Call now to get started!
Call Now: (702)330-3030