Security systems from In the Sky Surveillance Inc. in Las Vegas are the first line of defense against theft, burglary, and vandalism. Although we hope that the day where you need to call on your security system, being proactive and having your security systems in place will help maintain your Las Vegas home and business safe. At In the Sky, we have been proudly providing the Las Vegas area with security systems, security alarms, and surveillance cameras that deter thefts and record crimes in the process for over 20 years. Find out how we can help protect you with modern security systems in Las Vegas.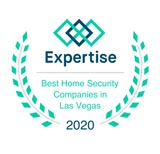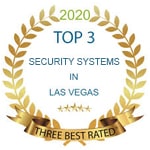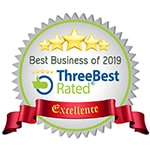 Call

(702)330-3030

Now To Get A Free Quote!
The Call Is Quick And Easy.
Setting up your In the Sky home surveillance is quick and easy.
Our customer service team will answer any questions that you may have as they walk you through the process of setting up your custom home security system.
The call is quick and easy. Call now to get started!
Call Now: (702)330-3030