If you're a business or homeowner who has been wronged by theft, burglary, or vandalism, you never want to be in a situation where it is your word against another's. With professional security cameras from In the Sky in Las Vegas you will always have clear proof of incidents as they really occurred. This is an essential security precaution for anyone who owns property whether it is residential or commercial. Protect your Las Vegas home and business with security cameras, CCTV, and smart surveillance doorbells from the leading security camera installation company in Las Vegas.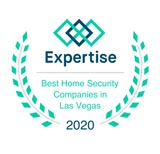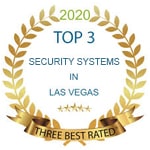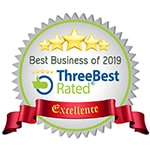 Call

(702)330-3030

Now To Get A Free Quote!
The Call Is Quick And Easy.
Setting up your In the Sky home surveillance is quick and easy.
Our customer service team will answer any questions that you may have as they walk you through the process of setting up your custom home security system.
The call is quick and easy. Call now to get started!
Call Now: (702)330-3030