Find the best smart home installation and repair in Las Vegas at In the Sky. Many homeowners are finding ways to integrate smart home devices such as Ring Doorbells and Google Nests into their home to help improve the convenience of at-home living. In the Sky Surveillance can make your smart home installation and repairs in Las Vegas a breeze.
As experienced home security system professionals, we pride ourselves on our ability to equip your home with the best technology and devices that make your living at home feel convenient and safe. Let In the Sky help you with your next smart home installation and repair!
Benefits of Home Automation
Smart Home Installation & Repair Las Vegas – There are a lot of benefits to home automation that come from smart home installation. Smart homes allow you to have more control over your home from monitoring home security systems, to controlling the thermostat, and opening your garage door, and everything in between all from the click of a button. Smart home automation connects you with your home through WiFi giving you the ability to access parts of your home even when you are away.
With home automation you can:
Keep an eye on your home, kids, pets, and parent
Lower your energy bills
Answer your door from anywhere
Let In the Sky help you take more control of your home with smart home installation today.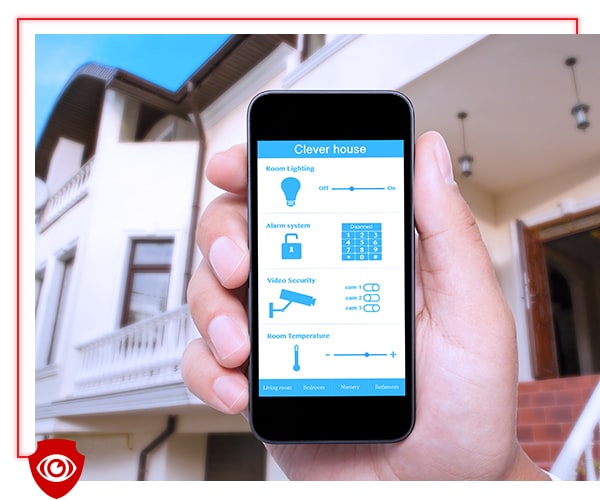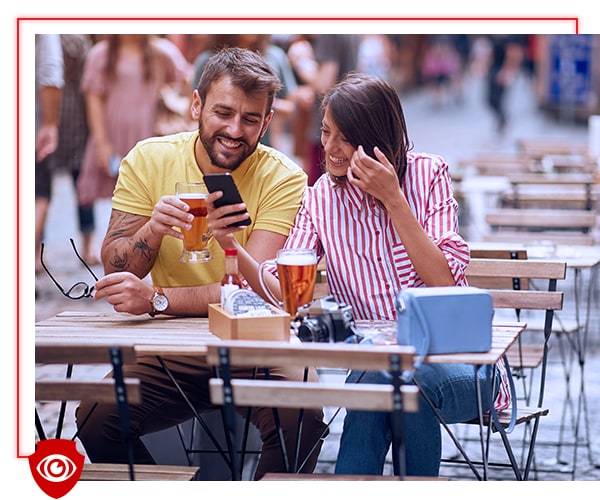 Hire an Expert for Your Smart Home Installation and Repairs
In the Sky can help with all of your smart home integration needs including:
Ring Doorbells
Smart lighting
Door locks and doorbells
Security cameras
Garage door openers
Nest thermostat installation
Smart home pre-wiring
Motion sensors
Best Smart Home Installation & Repair Las Vegas
Smart home features allow us to get the most out of our Las Vegas homes. With the latest smart home devices like Ring Doorbells, Google Nests, and MyQ garage door openers, you can integrate your home's features with your smartphone or tablet and be in control of your home.
At In the Sky, we are knowledgeable and experienced with smart home installations. We're available to provide you with the best smart home installation and repair services in Las Vegas. Connect your home today and experience how smart home security features can make your home monitoring every aspect of your home easy.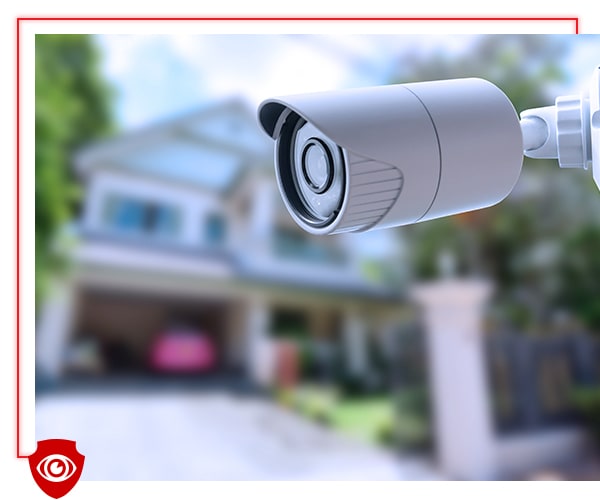 Call

(702)330-3030

Now To Get A Free Quote!
The Call Is Quick And Easy.
Setting up your In the Sky home surveillance is quick and easy.
Our customer service team will answer any questions that you may have as they walk you through the process of setting up your custom home security system.
The call is quick and easy. Call now to get started!
Call Now: (702)330-3030